Bed Bugs: A Traveler's Concern?

Alana Korol
July 12, 2022
Bed bug population numbers reach their highest during the summer vacation months partly due to the warmer temperatures speeding up the development process, scientists have found. This means more of them are around to hitch a ride with unsuspecting vacationers during trips. However, accidentally picking up bed bugs isn't just a summertime concern.
Depending on when and where you are traveling, you may encounter crowds of people on cramped flights with luggage that gets piled together and stays at hotels or condos that people from all over the world are visiting also, so it isn't a real coincidence that bed bug populations thrive.
Bed Bugs: Fast Facts
Bed bugs love to hide in tight, cool spaces like inseams and crevices in mattresses and box springs, but if there is a new hiding spot available, like a suitcase or backpack, they will happily creep their way into it.
Bed bugs can go for months without a meal, so they can lurk in their hiding spots and wait for the prime opportunity to begin a new infestation.
They're also completely in-discriminant of cleanliness. So although they thrive better in clutter due to more hiding places, they have no problem infesting 5-star hotels!
Bed bugs are developing pesticide resistance, and scientists are now recommending more all-natural alternatives to combat the critters.
The bottom line comes down to this; Are bed bugs a legitimate concern to have while preparing to travel (and possibly enjoy some much-needed downtime)?
The short answer is: Yes, but the good news is that there is a solution!
No one wants to have to cover their luggage with harmful chemicals if it can be helped. Luckily, Bed Bug Patrol is an all-natural, pleasant-smelling, and super effective bed bug killer that comes in a travel-sized spray bottle that can be used without worry around adults, children, and pets!
The best part is, that not only is Bed Bug Patrol Travel Spray, non-staining, safe to handle, and by far the best smelling treatment - it also can be used as a preventative and lasts for up to 3 days to keep bugs at bay! So while you travel and enjoy that vacation, you can rest assured that you won't be taking a very unwanted 'souvenir' home!
Let us at Bed Bug Store assist you. All our products come with a 90-day 100% satisfaction guarantee. We have been relieving customers of their bed bugs since 2003. Our products are also 100% all-natural, chemical and pesticide-free.  The smell you notice when using our solution, is the fresh scent of peppermint. 

A Closer Look At Where To Use Bed Bug Patrol:
Safe for children and pets, completely deadly for bed bugs.
Our sprays are made with 100% effective natural ingredients and essential oils, making Bed Bug Patrol a great alternative to harsh pesticides and insecticides that bed bugs are becoming increasingly resistant to.
Enjoy the safety of knowing your bed bug battle will soon be won by the all-natural power of the Bed Bug Patrol.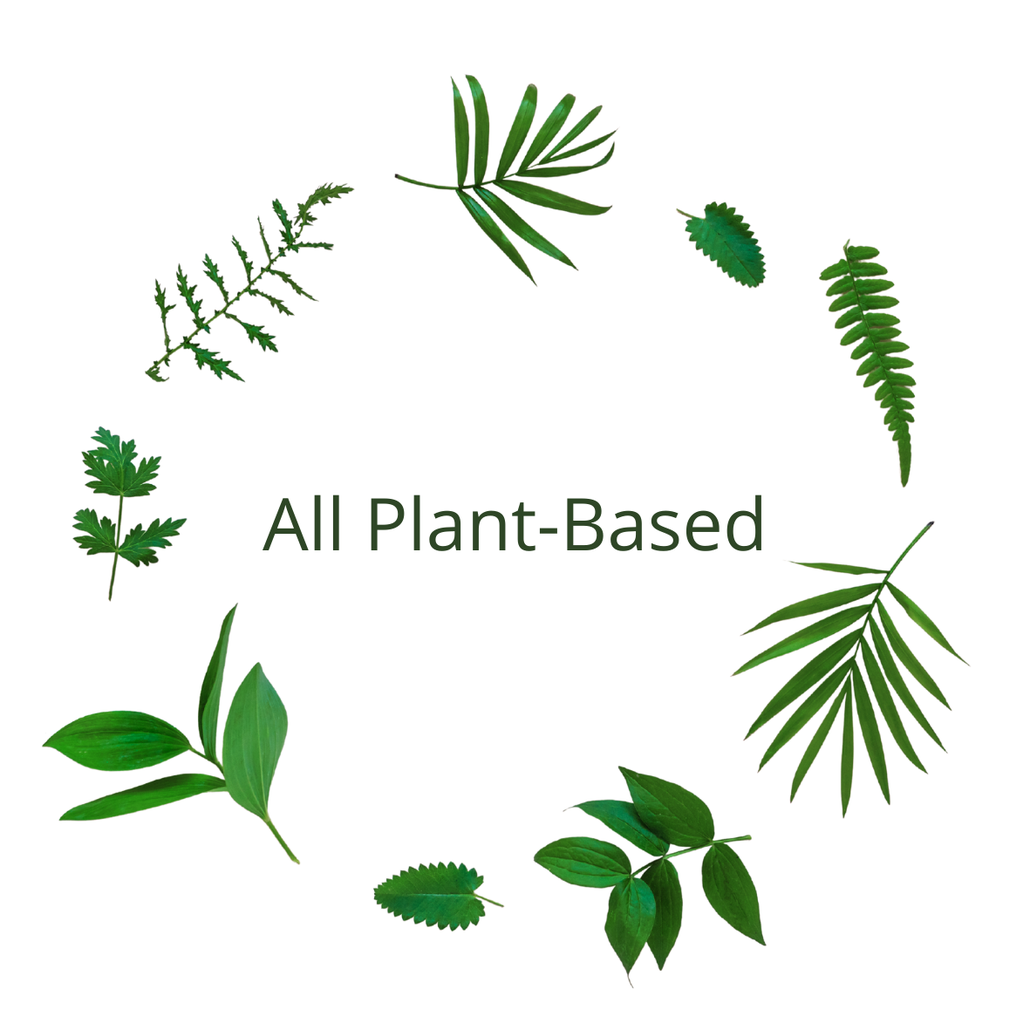 NATURAL
Made with 100% natural essential oils, Bed Bug Patrol is a great alternative to harsh pesticides and insecticides that bed bugs are becoming increasingly resistant to.

What Are People Saying About Bed Bug Patrol?
★ ★ ★ ★ ★
"
I had a chance to use this a couple of days ago. I had been sick and had not kept up on my spraying every couple of days to keep them away. I previously used a different brand. When I check, there they were again! I used this and after 3 days they are still gone! It works, smells good, and the pump actually works (it doesn't on other ones I've bought). The booklet they included with the purchase was very informative and helpful as well. I highly recommend this product."
- Helen V.
★ ★ ★ ★ ★
"
I was really surprised!! There really is NO CHEMICAL smell and when using this product along with mattress covers the problem seems to be taken care of. I never felt as though there were harmful chemicals...it actually smells good! I have already suggested this product to others."
- Monique M.
★ ★ ★ ★ ★
"
Naturally I freaked out when I found bed bugs. I called two exterminators, received estimates of $1,700-$2,650 which I would have paid until I started researching other methods and saw the reviews on this product. Vacuumed thoroughly, sprayed as directed, encased box spring and mattress. Repeated vacuum and spray a week later. So far so good!!"
- Debra C.
★ ★ ★ ★ ★
"
This stuff works great for various types of insects, especially bugs, kills them quick! It has an overwhelming peppermint smell, which is great compared to any other type of poison. Has not affected my animals at all. Great product!!"
- Mike L.