Father's Day weekend is almost here! Have you picked up dad's new grill set or backpack? Pre-Covid the most popular gifts to get for dad were things he can really use, like new ties and shirts, or that shiny new toolset he's been eyeballing.
But since Covid, dad's have been working remotely and don't really have the use for all those new ties and dress shirts. Perhaps some new shorts or sweat pants are what your dad needs.  Since Father's Day is during the warm summer months, many families will be out and about on vacation trips to celebrate or even a staycation weekend.
If you are taking Pop out of town, we can offer some suggestions to keep your belongings bed bug free. Being observant has never been more helpful than when you check yourself into a hotel, motel, or Airbnb.
Heck, you can even make it a game if you have smaller kids. Check the chart below for all the hiding spots.
Do you know what you should do before you settle into your hotel room?
First things first, do not bring your luggage into the hotel room. If you do, set them in the bathtub or shower while you thoroughly and closely inspect your mattress and bedding, bed frame, and bedside tables. You can also take our Travel Sized Bed Bug Spray and spray your luggage and room.
It may seem like a bit much to do when just checking into your room(s), but this step is the most important to help ensure that you spot a problem early and keep yourself and anywhere these buggers love to hide safely.
How do I protect my home from bed bugs?
Our free in-depth bed bug guide is a great start for information about bed bugs, where they come from, where they like to hide most, and most importantly - how to treat your home for them!
Be sure to inspect your bags before bringing them into your home if you suspect you have been exposed to bed bugs. It only takes one to create a whole new infestation, so by taking some time out to locate any hitchhikers and begin prompt treatment using an all-natural bed bug solution you will be heading off a potentially larger problem down the line.
Let us at Bed Bug Store assist you. All our products come with a 90-day 100% satisfaction guarantee. We have been relieving customers of their bed bugs since 2004. Our products are also 100% all-natural, chemical and pesticide-free.  The smell you notice when using our solution, is the fresh scent of peppermint. 

A Closer Look At Where To Use Bed Bug Patrol:
Safe for children and pets, completely deadly for bed bugs.
Our sprays are made with 100% effective natural ingredients and essential oils, making Bed Bug Patrol a great alternative to harsh pesticides and insecticides that bed bugs are becoming increasingly resistant to.
Enjoy the safety of knowing your bed bug battle will soon be won by the all-natural power of the Bed Bug Patrol.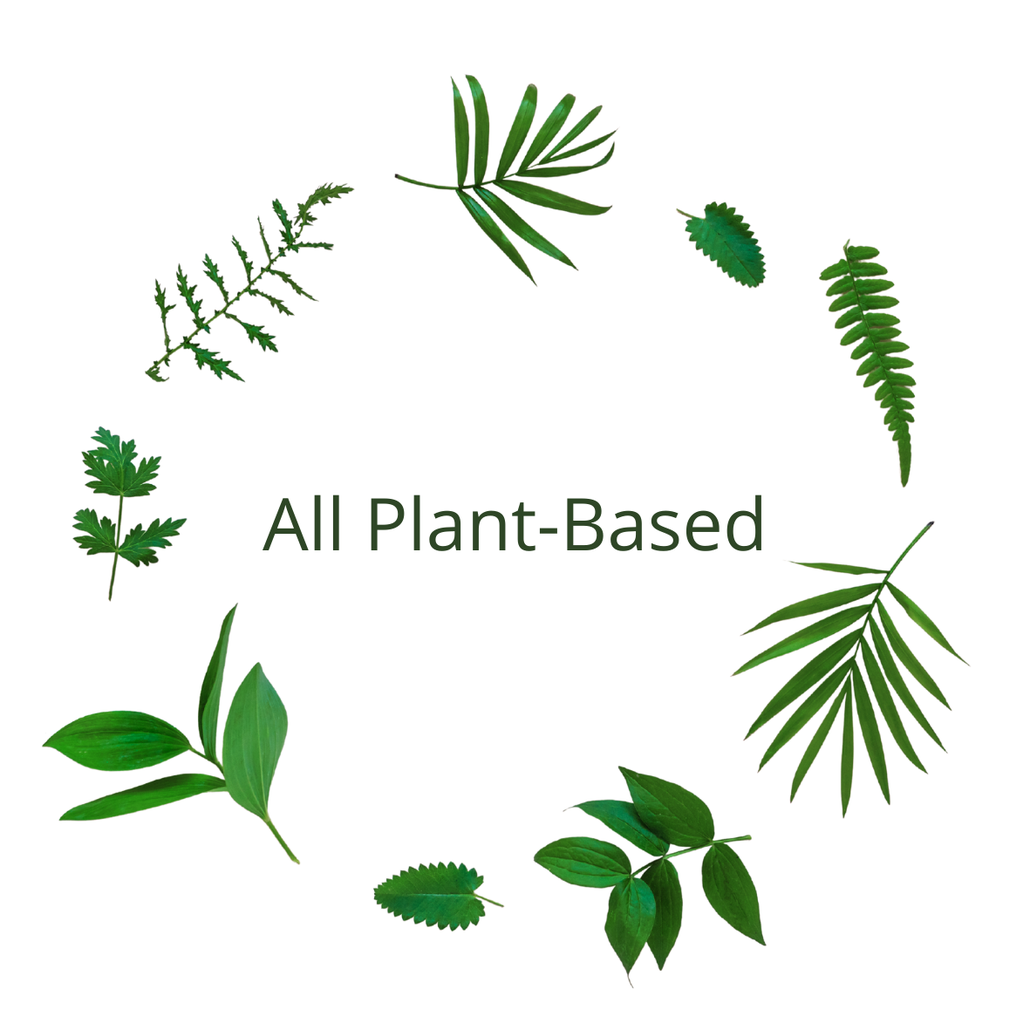 NATURAL
Made with 100% natural essential oils, Bed Bug Patrol is a great alternative to harsh pesticides and insecticides that bed bugs are becoming increasingly resistant to.

What Are People Saying About Bed Bug Patrol?
★ ★ ★ ★ ★
"
I had a chance to use this a couple of days ago. I had been sick and had not kept up on my spraying every couple of days to keep them away. I previously used a different brand. When I check, there they were again! I used this and after 3 days they are still gone! It works, smells good, and the pump actually works (it doesn't on other ones I've bought). The booklet they included with the purchase was very informative and helpful as well. I highly recommend this product."
- Helen V.
★ ★ ★ ★ ★
"
I was really surprised!! There really is NO CHEMICAL smell and when using this product along with mattress covers the problem seems to be taken care of. I never felt as though there were harmful chemicals...it actually smells good! I have already suggested this product to others."
- Monique M.
★ ★ ★ ★ ★
"
Naturally I freaked out when I found bed bugs. I called two exterminators, received estimates of $1,700-$2,650 which I would have paid until I started researching other methods and saw the reviews on this product. Vacuumed thoroughly, sprayed as directed, encased box spring and mattress. Repeated vacuum and spray a week later. So far so good!!"
- Debra C.
★ ★ ★ ★ ★
"
This stuff works great for various types of insects, especially bugs, kills them quick! It has an overwhelming peppermint smell, which is great compared to any other type of poison. Has not affected my animals at all. Great product!!"
- Mike L.