Is There a Guaranteed Bed Bug Killer?

People are asking the internet "is there a guaranteed bed bug killer?" Those are the exact words they're using because people have tried so many bed bug-killing products and found them lacking.
But there's one important thing to notice with that question. Notice the word guaranteed. People aren't just looking for a good bed bug killer or the best bed bug treatment around. They want it to be guaranteed. Here's why.
People Want It To Work
The fact is, bed bugs are a tricky species. They're flat, so it's easy for them to hide in small spaces like the creases of a mattress. They (generally) only come out at night to feed on sleeping humans, and they inject anesthesia so that sleepers don't wake up from the bite. They can also go for six months or more without feeding, so sleeping on the couch and starving them out isn't much of an option. (They can also travel about three feet a minute, so no matter where the couch is in the house, they can come to find you in under an hour.)
All of these bed bug attributes mean that bed bug eradication is a tricky procedure. Sure, you might be able to lift up the seam of the mattress and spray a few directly, but there is much more hiding that you might never see. People are looking for a bed bug spray that's safe to leave on surfaces of the bedroom, like the mattress and carpet.
They need something that can stick around and not be a danger to themselves, the children, or the pets. That's why Bed Bug Patrol uses some of nature's bed bug killers to get the job done.
People want a guaranteed bed bug killer because they have tried so many other products already that didn't work, or they've read about other products on the internet and how they've failed so many people.
People are looking for guaranteed bed bug killers because that shows that a company has confidence in its product that it's going to work. Even most professional exterminators won't guarantee their work, because they know how hard it is to get all the bed bugs.
People Want It To Work The First Time!
There are some products in life that you can try out for a while to see just how much you like them. Switch over to Dazbog from Starbucks, try Orbit instead of Trident, and see if you Colgate or Crest better. Take your time, there's not much hanging in the balance when you pick some products.
On the other hand, getting rid of bed bugs isn't anything you want to take your time with. When someone has bed bugs in their home, they want them gone now...the first time! It's not something you want to experiment with for a while until something works. Bed bug bites can cause itching and rashes, and having bed bugs is a social stigma (even though they can infest a home that is clean or dirty, rich or poor). Bed bugs can also cause sleepless nights, leading to a drop in productivity at work. When you don't feel comfortable in your own bedroom, something is definitely wrong. In short, they can wreak havoc on your life.
The Question Remains: Is There A Guaranteed Bed Bug Killer?
Yes! At the Bedbug Store, we offer a number of products that are based on nature's methods. This includes our bed bug sprays, bed bug traps, diatomaceous earth, and steamers so that you can hit the bed bugs from every angle.
We guarantee that our bed bug killer solutions will work, and we give you a 90-day guarantee that they will. We simply ask that you use them as directed for 30 days, and if for some reason they don't work you can return the unused portion for a full refund. (Read more about our return policy and how to return items here.) We guarantee them because we have confidence, as do many other satisfied customers.
Bed Bug Patrol Is Ready To Help!
When you're looking for the best bed bug-killing spray around, Bed Bug Patrol and other bed bug treatments we sell should be your first go-to. Not only are they guaranteed to work, but they're also the most economical (and ecological) way of getting rid of an infestation. Click that link to find out just how cheap bed bug extermination can be!
Let us at  Bedbug Store assist you. All our products come with a 90-day 100% satisfaction guarantee. We have been relieving customers of their bed bugs since 2004. Our products are also 100% all-natural, chemical and pesticide-free.  The smell you notice when using our solution, is the fresh scent of peppermint. 

A Closer Look At Where To Use Bed Bug Patrol:
Safe for children and pets, completely deadly for bed bugs.
Our sprays are made with 100% effective natural ingredients and essential oils, making Bed Bug Patrol a great alternative to harsh pesticides and insecticides that bed bugs are becoming increasingly resistant to.
Enjoy the safety of knowing your bed bug battle will soon be won by the all-natural power of the Bed Bug Patrol.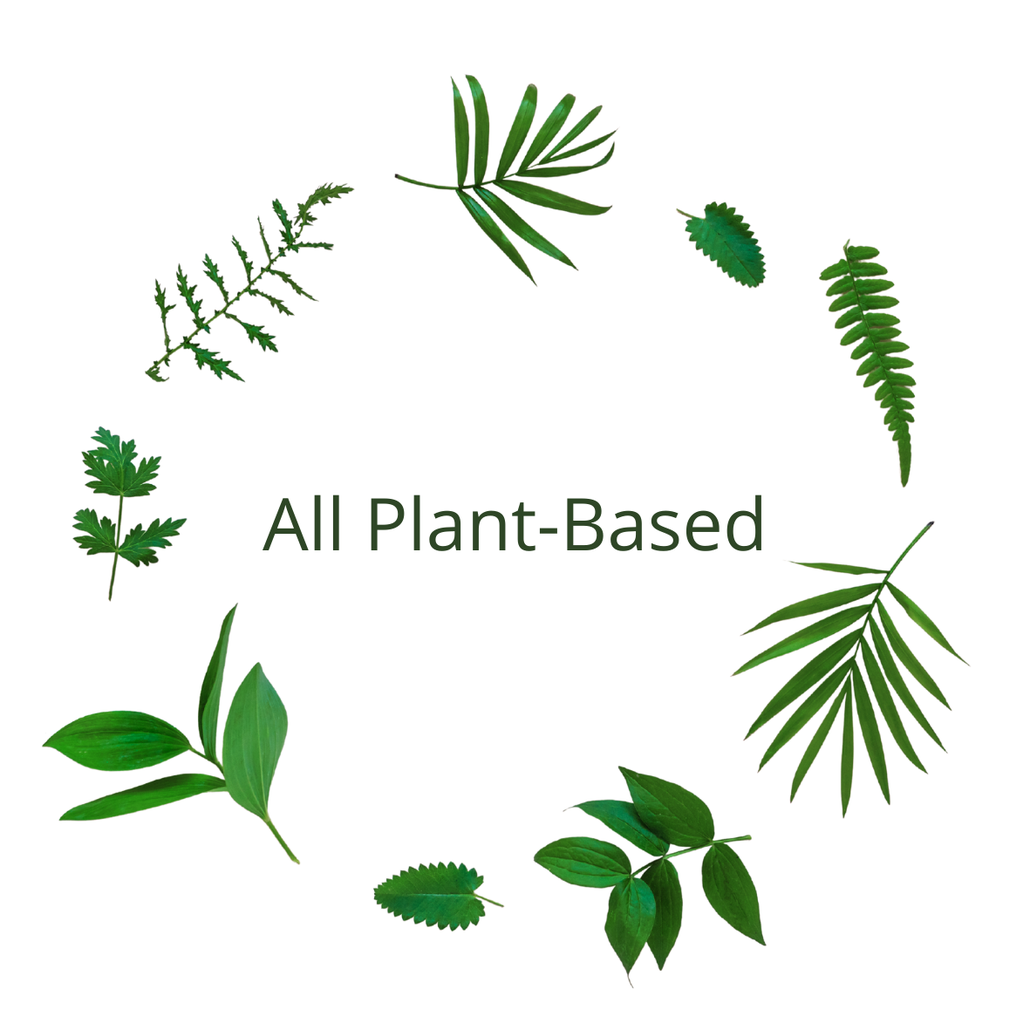 NATURAL
Made with 100% natural essential oils, Bed Bug Patrol is a great alternative to harsh pesticides and insecticides that bed bugs are becoming increasingly resistant to.

What Are People Saying About Bed Bug Patrol?
★ ★ ★ ★ ★
"
I had a chance to use this a couple of days ago. I had been sick and had not kept up on my spraying every couple of days to keep them away. I previously used a different brand. When I check, there they were again! I used this and after 3 days they are still gone! It works, smells good, and the pump actually works (it doesn't on other ones I've bought). The booklet they included with the purchase was very informative and helpful as well. I highly recommend this product."
- Helen V.
★ ★ ★ ★ ★
"
I was really surprised!! There really is NO CHEMICAL smell and when using this product along with mattress covers the problem seems to be taken care of. I never felt as though there were harmful chemicals...it actually smells good! I have already suggested this product to others."
- Monique M.
★ ★ ★ ★ ★
"
Naturally I freaked out when I found bed bugs. I called two exterminators, received estimates of $1,700-$2,650 which I would have paid until I started researching other methods and saw the reviews on this product. Vacuumed thoroughly, sprayed as directed, encased box spring and mattress. Repeated vacuum and spray a week later. So far so good!!"
- Debra C.
★ ★ ★ ★ ★
"
This stuff works great for various types of insects, especially bugs, kills them quick! It has an overwhelming peppermint smell, which is great compared to any other type of poison. Has not affected my animals at all. Great product!!"
- Mike L.