by

Bedbug Store

at

May 22, 2019
 4 Tips for Bed Bug Prevention in Hotels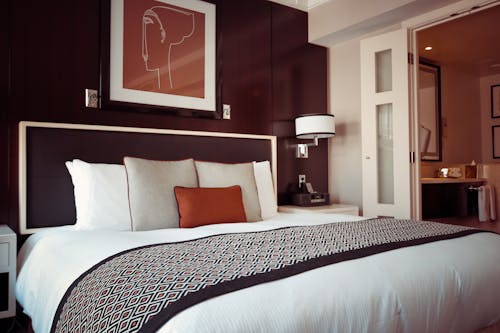 Bed bugs are everywhere and are one of the most stubborn pests to deal with. Hotel pest control has its own set of unique challenges...
by

Bedbug Store

at

April 30, 2019
A new study finds that bedbugs
--
just like
flies
and other insects
--
have favorite colors. They really...